Welcome to Mr. Smith's virtual classroom!
You can use this website to access information about Mr. Smith's math classes as well as Drama Club.   Keep checking for updates!

For up-to-date info on HW, assignments, and assessments, sign up for Mr. Smith's EDMODO page!!!  (see your class notes for login codes)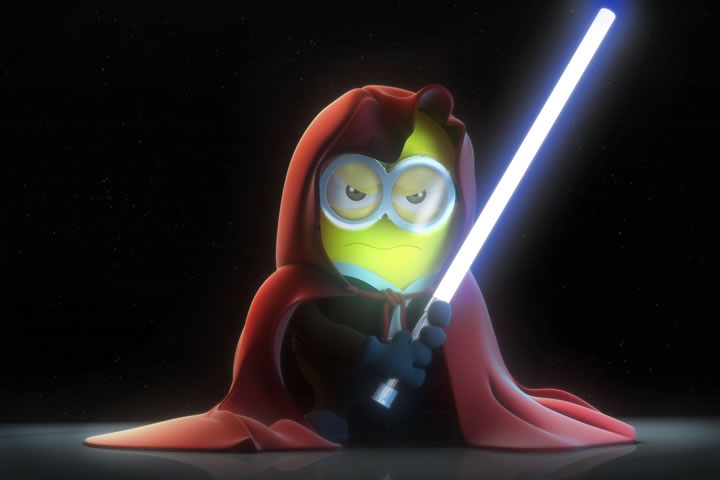 CLICK HERE TO BUY TICKETS ONLINE!!!